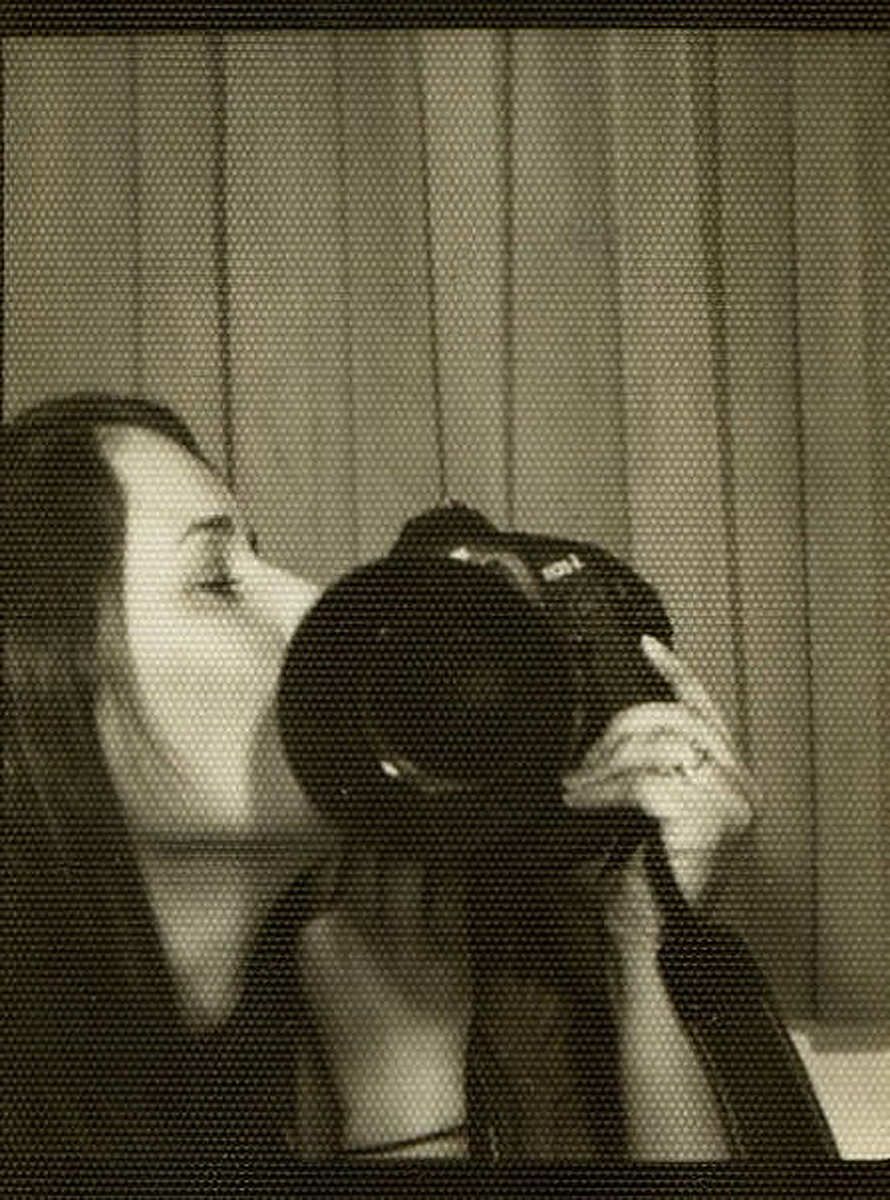 ABOUT
I think to learn about someone is to know what brings them Joy.
There are a million things in this world that make me happy. Some of the most significant examples are as follows (and in no particular order):
1. The color purple (no, not the movie with Oprah… the
actual color, purple. I'm sure the movie's great, too.)
2. Friends & Family. I know. Totally cliché. But it
happens to be true. I adore my friends and my family.
I'd do anything for them, and I go out of my way to see
as many of them as possible, as often as possible.
3. Muddy Buddies. It's a snack food with Chex cereal,
chocolate, peanut butter, and powdered sugar. If you
haven't experienced it, you should remedy that as soon
as humanly possible. Even better in the fridge, ps.
4. Croquet.
5. Balderdash.
6. Most any movie (especially rom/com) targeted for teens
(10 Things I Hate About You, Reality Bites…. I'll leave it
at that so as to avoid further embarrassment).
7. Pickled Okra
8. Kansas State Highway 150 (Don't judge. You've never
seen it. It's amazing. I promise.)
9. Parentheticals.
10.Taking photographs, working in the darkroom and
capturing candid moments.
While the mere mention of any one item from this list could provoke from me an hour long diatribe as to why I love said item, it's #10 that I'd like to talk about a little… which is good, because it's likely the only conversation piece pertinent to your visit here on my little site.
I love photography. From the minute I stepped into Mr. Lepoidevin's "Intro to Photography" class in high school (Principia Upper School, St. Louis, MO…. Panther Pride!!), it absolutely, undeniably captivated me in a way that nothing ever had previously, and nothing ever has since (except maaaybe the "Friends" series. But I digress…)
From that moment on, no matter where I've been, no matter what other else I've been doing, I've been taking photographs. It's the only job I've ever had that I knew I wanted to continue, and I can't imagine doing anything else. I've done some Travel photography, and tried Fashion Photography (but realized I'm not fashionable). I've shot dance productions, weddings, family portraits, babies, and pretty much anything and everything else that has crossed my path so far in this Life.
I love it all.
But most of all, more than anything else, I love to find those tiny, unforgettable, irreplaceable fractions of moments of people's biggest, most important days…. And I capture them.
That's what I do. It's what I love. Its where I find Joy.